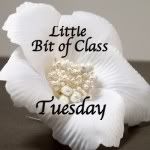 Here are some classy photos for your Tuesday!
I love everything about this picture, especially how unrealistic it is.
This suit would be flattering on anyone!
This girl looks like a mean girl, but the outfit makes up for it. She also looks like she needs to eat a hamburger.
Preach on, Edith.