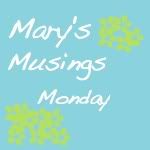 At first I started to write a "Little Bit of Class Tuesday" post. Wishful thinking I guess that the week would be swift. Is it the weekend yet?

If you could go on a trip this weekend, where would you go? My friend Turk will be here this weekend, so I'm happy to be here, but I'd take a trip somewhere warm any other weekend!

Maybe to one of these places, perhaps?

Yeah I think I could handle that. Who's with me?