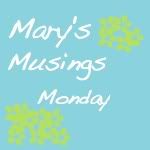 This weekend was fantastic and oh how I wish it was Friday so I could go back to it.
Fun rings from vintage stores in Wicker Park. I strolled around for a while before I got a haircut!
Tada! That's a whopping 4 inches shorter! So weird!
Saturday was full of lounging and hanging out with Teddy.
Sunday night watching the Oscars on the couch.