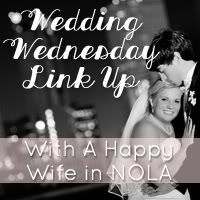 Yay for Wedding Wednesday with Mary and Joelle!

I'm very excited to reveal our reception venue, The Athletic Club of Columbus!


Andrew and I are so thrilled!
I took these pictures when we toured the space. Lucky for us there was a wedding there later so we got to see it all dressed up and ready to go.
Here are a few other photos I found on Pinterest:
YAY!
I think it's safe to say that this venue is quite possibly the most beautiful place we could imagine for our reception. We are just so very thankful! Obviously we can't wait to celebrate our marriage!

Is it 2014 yet?!?!